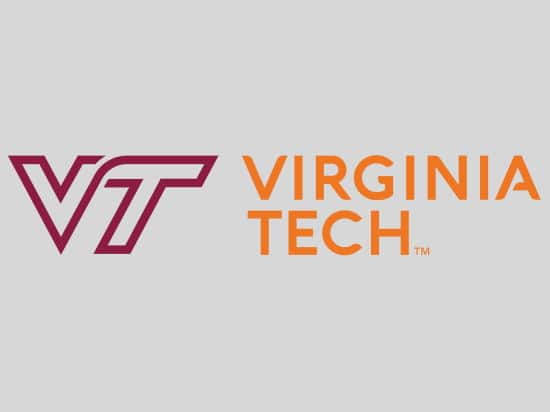 GPC and the Equine Industry
GPC are excited to be working with veterinary surgeons at Virginia Tech where our measurement application is being used to measure and monitor the progress of wound healing in horses. Experts at Virginia Tech are testing how new wound treatments might improve the rate at which wounds heal. Initially the treatments are being used on horses with the aim of replicating any benefits on human patients.
GPC's measurement application has been used by the pharmaceutical industry to monitor wound product effectiveness before, but this is the first time the technology has been used in an equine environment where it is important to be able to rapidly capture images from sometimes restless patients.
Jennifer Barrett, PhD, DVM, Theodora Ayer Randolph Professor of Equine Surgery, said "The GPC software has been a game changer for evaluating wound size, depth as well as swelling and excess granulation tissue in our research. The platform is highly customisable, and GPC has been very responsive to our needs."

For more information please contact ask@gpcsl.com