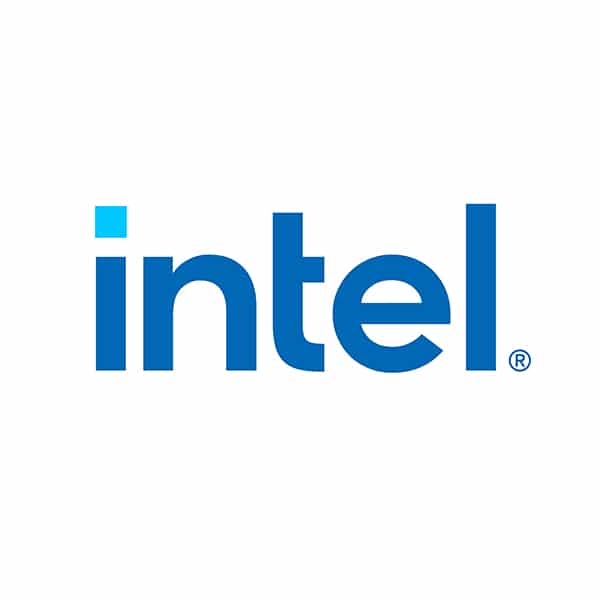 GPC Approved for Use With Intel® RealSense™ Software
GPC specialise in 3D, AI and image analytics to solve real problems. With over 4 years of Intel® RealSense™ technology expertise and an extensive library of algorithms, GPC creates measurement-based innovations for the freight, logistics, healthcare, construction and highways industries. The freight application provides rapid, accurate measurement of irregular items from handheld or mounted Intel® RealSense™ depth cameras and the highway solution constantly measures and monitors road defects. Through APIs, software providers can easily integrate GPC technology.

This is an exciting time for us at GPC as we pursue new innovative ways to use the Intel® RealSense™ technology and provide outstanding and accurate software to our clients. Our industry list is exhaustive and we continue to grow entering new markets daily across the globe with our pioneering software.
Our Technical Director, Huw Morgan, remarked that "our work with Intel enables us to develop the most innovative technology capabilities possible for 3D measuring. We are determined to push technology boundaries and work with industry innovators, such as Intel, to ensure innovative technology is accessible to all businesses large and small." The GPC 3D Measuring technology provides instant measurements by taking an image with the Intel® RealSense™ 3D camera.

To learn more please get in touch: isabellemiller@gpcsl.com
Intel® RealSense™ website